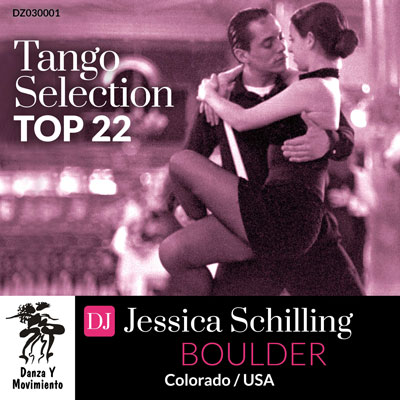 Tango professionals from all over the world present their 22 favorite titles. This is the motto of the latest series on the label of "Danza y Movimiento". DJs, promoters, teachers and all those who are professionally involved with tango are part of the show.
The first edition of the new series includes 12 albums, compiled by tango DJs and promoters from the USA, Sweden, Great Britain, France, Germany, Holland, Iceland, Czech Republic and Montenegro.
What criteria did the tangueras and tangueros use to make their selection of titles? It is exciting to read what the respective motivation has been to present the recordings the way they can be heard now. Most of the compilations are danceable, but just not all of them.
DJ Biki from Utrecht has been inspired by her tango mentors - every single track is associated with a certain person for her. DJ Bianca Vrcan (La Montenegrina), like most others, had a problem: how to choose 22 works among more than 5000 recordings available for selection? Since she had sorted the database on which the selection was based alphabetically, she only got as far as "D". So please don't be surprised if the titles of her compilation all start with "A", "B", "C" or "D".
But even with the completely danceable compilations there are different approaches. DJ Hlynur " El Arce " Helgason from Reykjavík, for example, took as a basis a format he had developed for his online milongas during the time "when Covid shut us down". 2020 was the birth of the "mini-milonga" for him.
But look and listen for yourself. With each album you will also find links to the various platforms where the albums can be streamed in full length and of course danced.
The next releases are in preparation. If you are passionate about tango, you can apply for a presentation of your own Top22 in one of the following series right now!
A click on the cover will bring you to the respective album: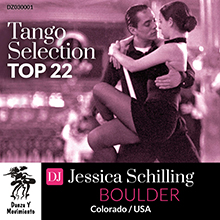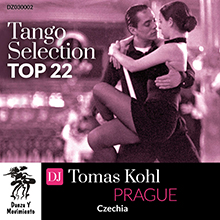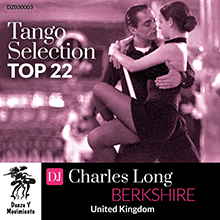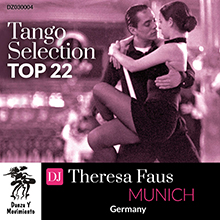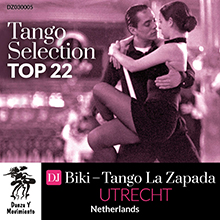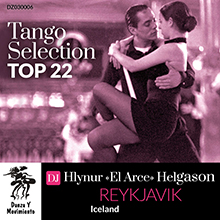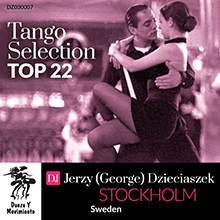 </p