Newsletter archive
01.09.2022
Danza y Movimiento - The News on 02.09.2022 - New Tango Series / Cuban Tours
Here now after a long time again a newsletter from Danza y Movimiento.
You can also read this news online in the newsletter archive ...
New series "Tango Selection Top 22" - Travel to Cuba now?
Vacations over? Or are you going on vacation soon?
Dance may be there, whether at home or on the road ...
Tango Selection Top 22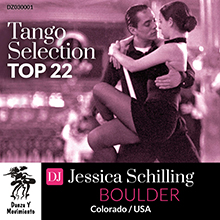 In a new series tango DJs, organizers or even teachers from all over the world
present their own album with their personal 22 favorite titles.
This is music to listen to and to dance to.
Read more in a recent blog post by clicking here.
Cuba - Salsa and more ...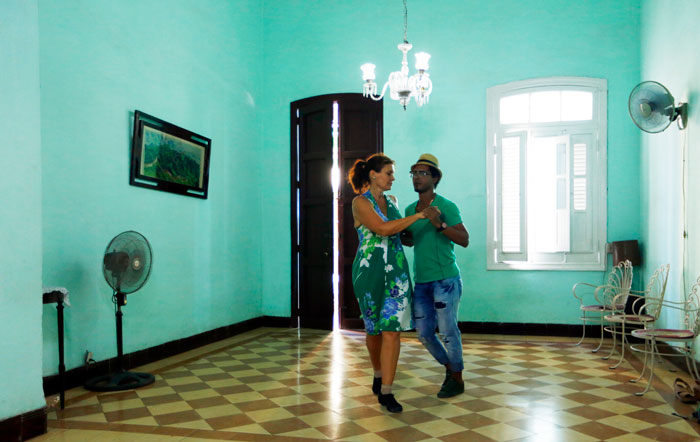 There is a group tour operator I would like to recommend to you.
Currently there are two group tours scheduled for November 2022 and February 2023.
In a recent blog post I also make a few thoughts about the current situation on the island.
More about that by clicking here.
Many greetings
Matthias

*******************************************************************************************************************
Viamas GmbH, Danza y Movimiento, Kleine Rainstr. 3, 22765 Hamburg, Fon: +4940340328 Email: This email address is being protected from spambots. You need JavaScript enabled to view it.
HRB 74947 (AG Hamburg), VAT: DE 812883052, GF: Matthias Möbius



Our websites:

Of course, you can also read the mandatory data protection aria with us. And you can unsubscribe from this newsletter at any time at www.dym-travel.com/en/newsletter . If you have any problems, please send us a short mail. Here are people and not robots and we do it manually. If this newsletter had nothing to tell you - maybe the next news is exactly what you were waiting for ...